Meet the locals
Abdul Dube
Karim Quabadi
Sall Lam Toro
Leif Dræby
Cildo Meireles


Curated by
La'Toyah Christie and Felis Dos
in collaboration with IFB
1st of May – 19th of June
2021
Rul ned for dansk
Alongside the works of these artists the show consist of stuff
- commercials - film - photographs - clothes - books - plates - posters and names.
This collection reaches from everyday objects to cultural, institutionl end regional icons collected appropriated and re-appropriated by La'Toyah Christie - Felis Dos and Institut Funder Bakke
As a part of the show Abdul Dube graciously conducted what is known as a "fishbowl" talk.
The talk attempted as did the show to showcase the workings and conditions of racism in a provinsional context.
Institut Funder Bakke programmet 2021
er generøst støttet af:
Roskilde fesitval Fonden
Knud Højgaards Fond
Augustinus Fonden
Statens Kunstfond
Silkeborg Kommune
Det Obelske Familie Fond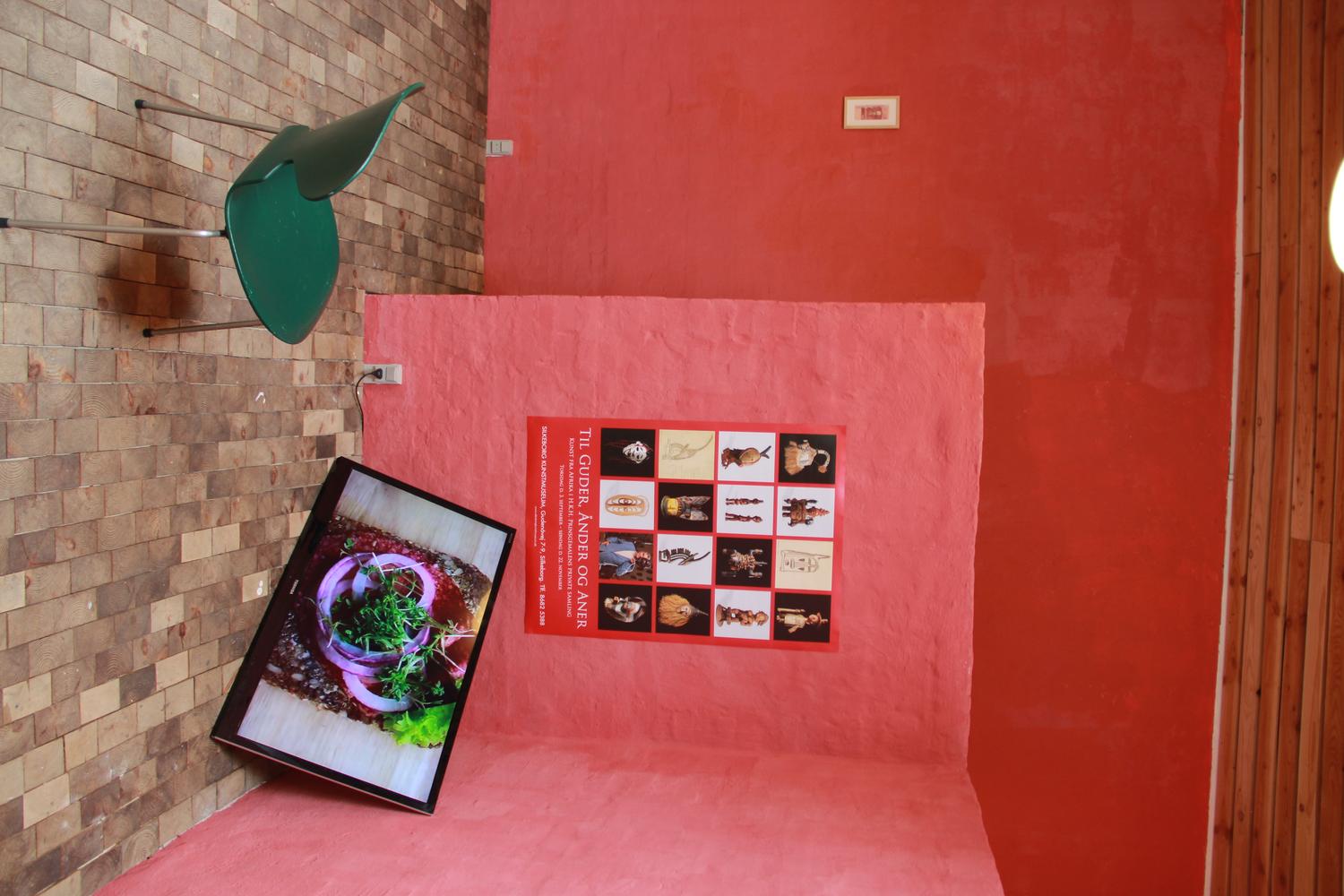 Loop video montage in 3 parts
1
Anders Sørensen
Eventyret om den vidunderlige kartoffel,
1986
Animation film
2
&Co
What is truly Scandinavian
, 2020
Advertising - film
3
Karim Quabadi
Regay Henderan ڕ`گای ھھندەران ,

Trailer
Poster
Til Guder Ånder og Aner ,
2009
Silkeborg kunstmuseum (Museum Jorn)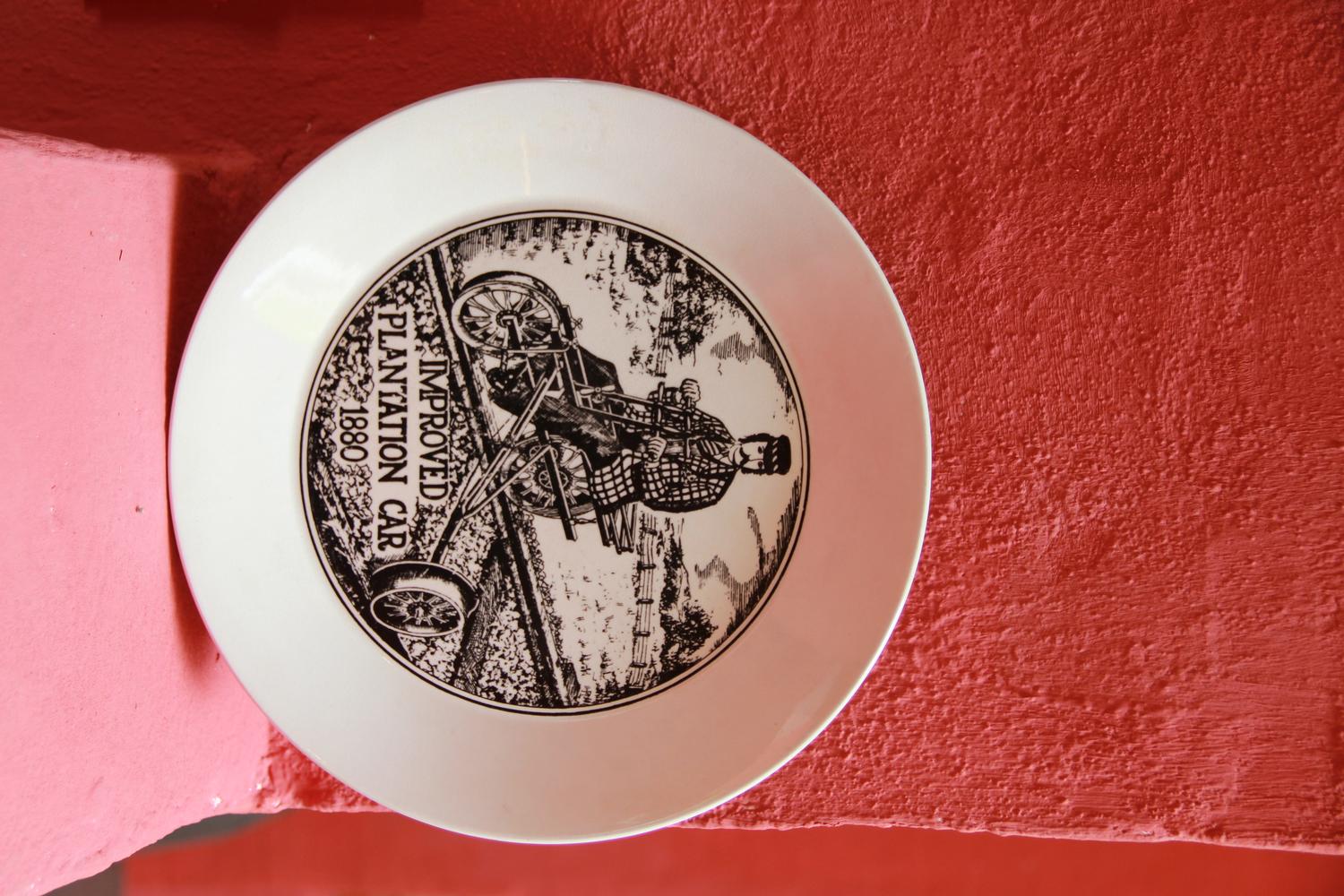 Improved plantation car 1880
Plate
Arne Jacobsen
Myren,
1952
Chair innitially made for danish phamacutical company and great patron of the arts Novo Nodisk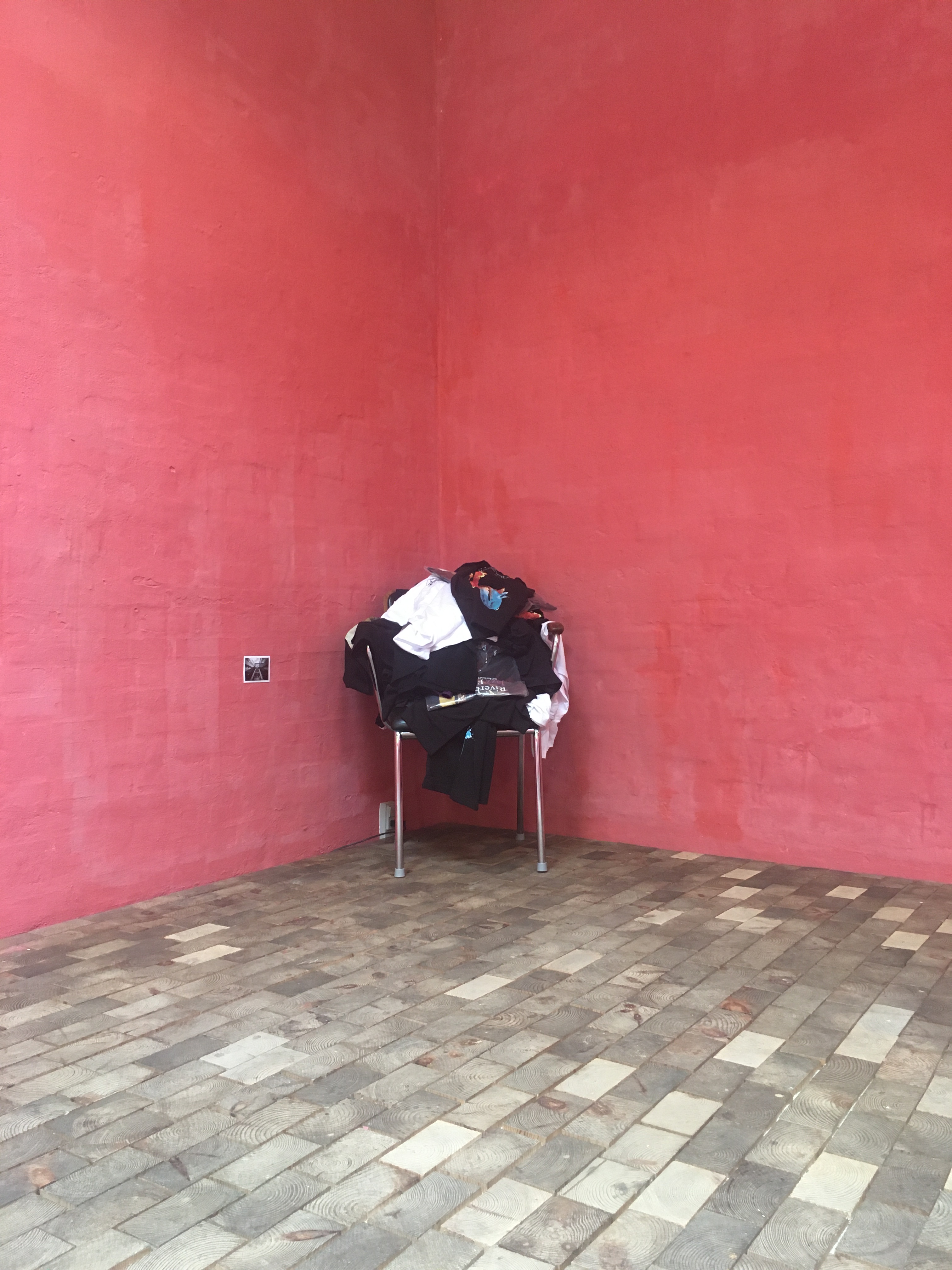 Felis Dos, LaToyah Christie, IFB

Riverboat,
2021
mixed media
Cildo Meireles
zero real
, 2013
6.5 × 14.5 cm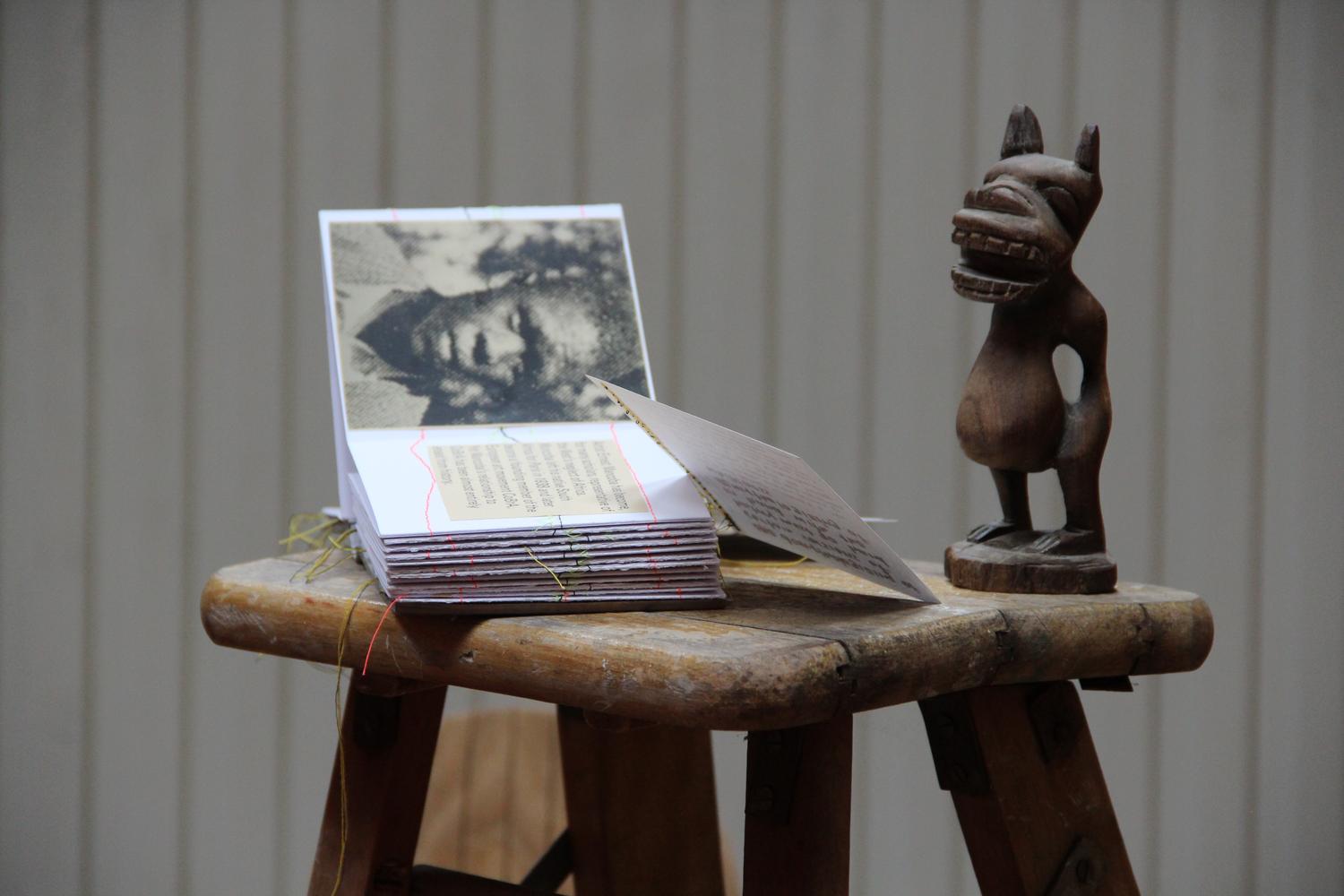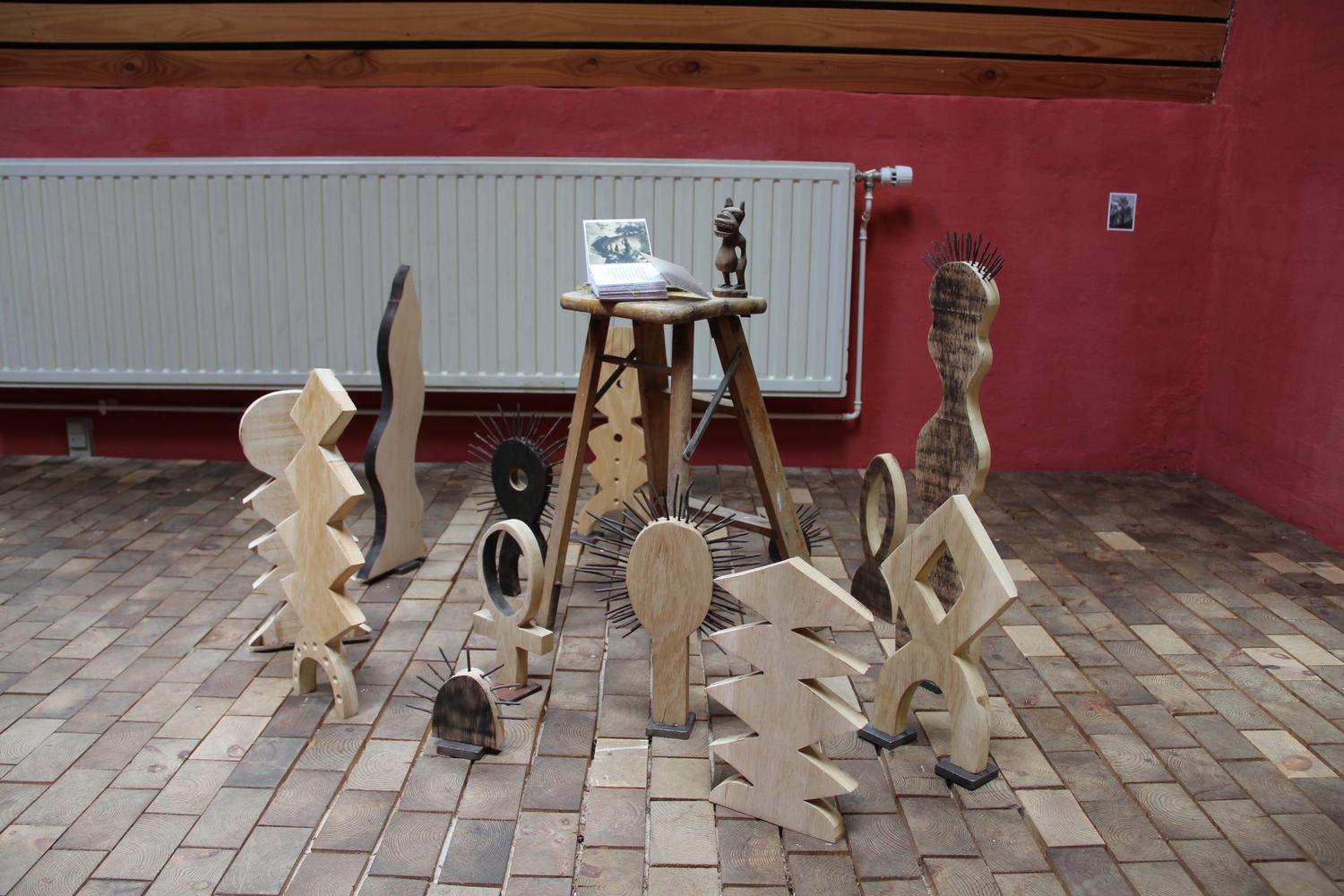 Abdul Dube
Fetish - the collection you dont have to steal - and other erasures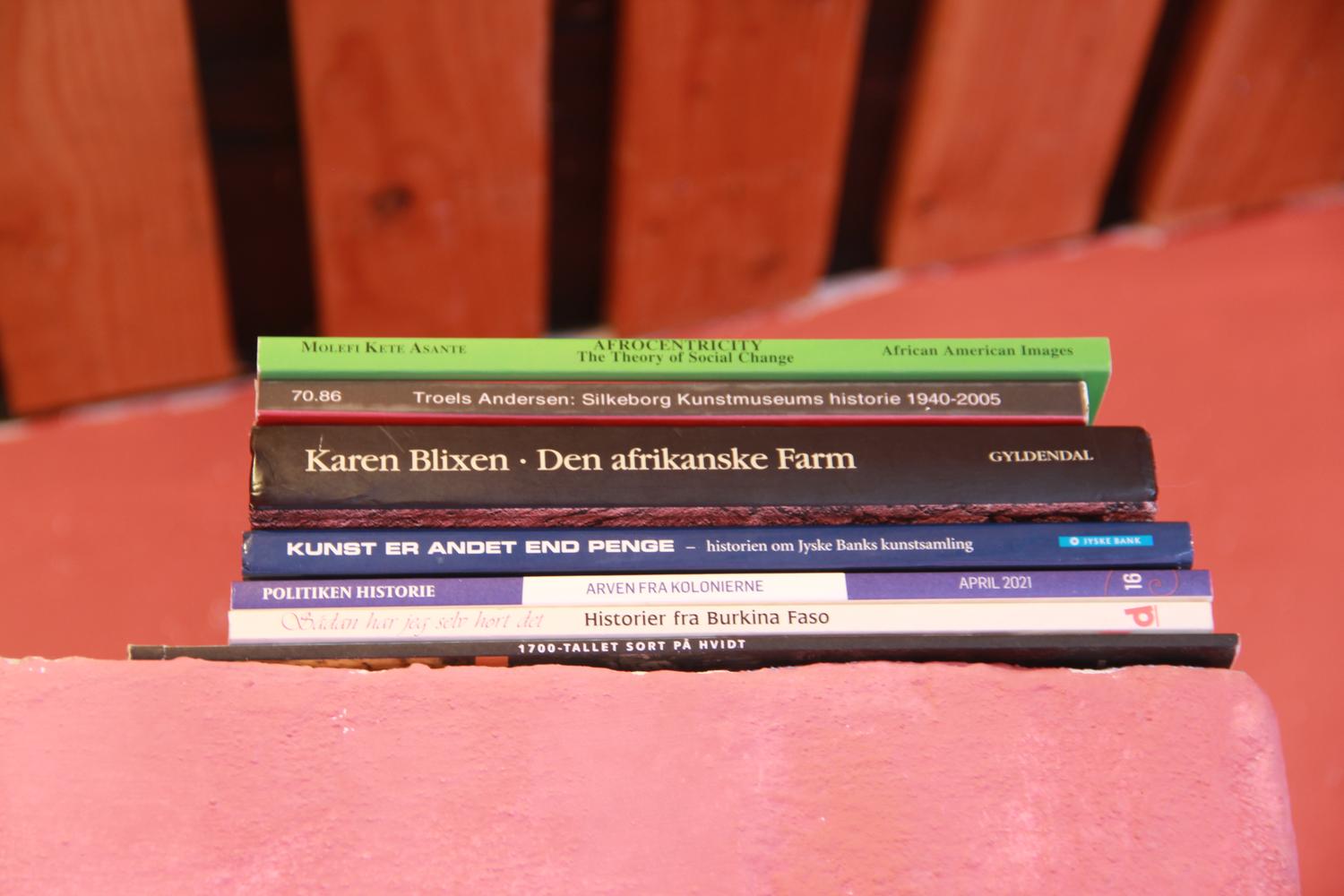 Plantation
Jamaican Rum
plantation is a brand of rum operating out of France and owned by the Cognac House Pierre Ferrand

Can with Cirkelpigen print
Anna Maria Josephe Ben Touhami Bel-Kher, better known as Anna Bel-Kher, was born in 1928 in France. Daughter of a French woman and a Mali man, who was a nomad slave and later a soldier in France during the 1st War.

In the Danish capital she worked in different bars using the name Menifeltets Queen. Some say that Sikker Hansen, the illustrator who made the logo for CIrkelkaffe saw Anna dancing at

Galathea Kroen where she worked from 1952 to 1959. His drawing was inspired from this meeting.
Photos by Felis Dos, Per Pedersen and Judy wanjiku Jørgensen